Mindful
Aerobic Exercise

in KEYNSHAM


& longwell green

Progress at your own pace

Contact me below for more information
or fill in the contact form...
Quick contact: text Debi 07807460856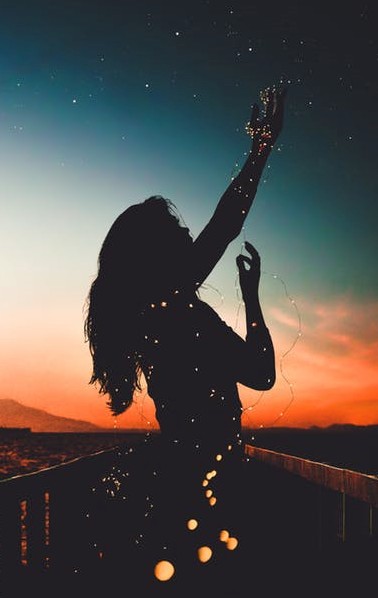 We know it seems impossible to find your right aerobic exercise classes locally and we don't want you to waste another penny on false starts, or feeling out of place.  
We want you to love what you do and transform your life at your own pace in your own way amongst like minded friends. 
You will quickly learn the six secrets most people learn too late in life.

Try Zen 02 mindful aerobic exercise for absolutely free . . .
Act now!

take a Free Trial to finally discover what you've been looking for
Simply text or phone Debi to find out availability on ...


or send an email to
fit@zen02.com
or use our contact form

Proof it works . . .
For four years, we have worked our magic mindful aerobic exercise on many local people in and around Keynsham and Longwell Green areas. 

Here are some comments made on Facebook about us . . .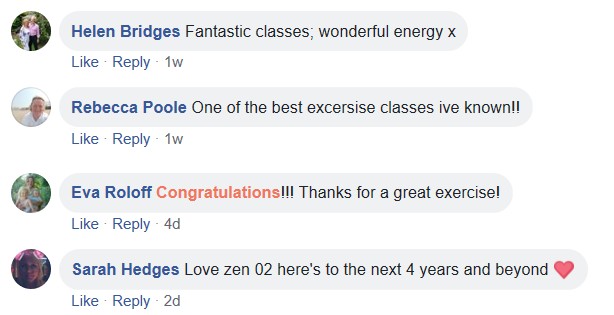 what is zen 0
2

?

Zen 02 is a unique blend of active mindfulness featuring aerobics, cardio, muscle toning and stretch & breathe segments.

We want you to dream, play and discover your very own 'tingaling' moment before you give your verdict.  So try one of our classes for free, and if you don't absolutely love it, it'll cost you nothing.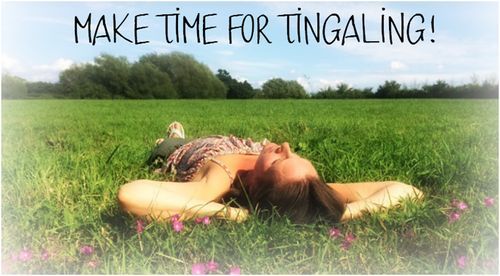 how much, where and when?
During term times, we have classes most mornings and some evenings split between Keynsham and Longwell Green (mostly Keynsham).  We recess in the summer hols and end of terms with fewer sessions during those times.
If you decide to start after your trial, classes start at £4.00 (if you choose the 3 classes per week 'Earlybird' option). 

BUT!  You'll have to hurry because the classes
The new term enrolment is happening RIGHT NOW.... 
First come first served.  Limited spaces available.

Simply text or phone Debi to find out availability on ...….


or send an email to
fit@zen02.com
or use our contact form

You can see our normal term-time class venue timetable here

why zen 02 

?
Zen 02 is all about enabling your transformation from now; to where you want to be in life.  Both in your body and mind.  We respect you as a whole person regardless of your age, fitness level or ability.  
We teach you 6 Exercise tricks MOST people learn TOO LATE in Life.

You can learn these quickly.  If you have exercise referral needs our trained Exercise Referral Officer will help you with personal adaptations and liaise with your medical practitioners (this is a free service).  

We have people from 16 to over 80 from fit to just starting out.  We are not just an exercise class, we are a lifestyle choice.

Over four years of happy growth, our success has partnered us with MoveGB, BANES, GLL leisure centres, local schools and communities, but we remain local people ourselves and have the local community at heart.  

Our participants have become our friends too, we go out, socialise, spend weekends away and you will naturally be looked after by members of our community because friendship and community is at the heart of Zen 02.

So why does Zen 02 work?

We teach you 6 Exercise Tricks MOST people Learn TOO LATE in life . . . 

The 6 Secrets of Zen02 Classes

Stretch & Breathe: Anti-aging trick of the Zen monks within our mindful segments.
Cardio Base: The aerobic segments  improve heart health.
Focus on Quality: Choose your level carefully (1,2 or 3).  Find the BALANCE!  push yourself, but not too hard.
The Zen 02 Mats & Bands Mix:  The all-in-one muscle development strategy that really works.
Get Enough Hours in:  Re-prioritise your life flow. Choose to do 250 planned minutes per week when you are deliberately NOT SEDENTARY.  Sedentariness causes illness and weight issues.
Nutrition Matters:  Do not cut out any food group, be sure to avoid fad dieting, but evidence suggests leaning towards a broadly defined plant-based diet has significant health and weight benefits.

A personal note from debi, creator of zen 0
2

training
I hope you can come and join me.  Simply text or phone me on 

or send an email to
fit@zen02.com
or use our contact form