Fitness Classes in keynsham
Contact me below for more information
or fill in the contact form...
Quick contact: text Debi 07807460856

I work the same (or similar) term times to our local schools.  In half terms we still have classes but slightly fewer.  Check with me what's on in half terms.
Zen 02™ fitness classes Keynsham, where weight loss, exercise and keep fit has never been so fun, relaxing and addictive.....  can be found at the following venues (see chart just below). 
Try it free to see if you would like to join our friendly group.

Fitness Classes keynsham
NOTE:  As well as the classes shown in the chart above, Zen 02™ classes are also available at Keynsham Leisure Centre on Tuesday am at 9.25am
Also, there are discounts for fitness classes, Keynsham only on Weds AM class in Keynsham (concessions are for over 60's, students and people on benefits).  Just have a chat (see below) for details.


Contact me now - you know you need to do something!
FOR ALL AGES 16 - 80+
Weight-loss & toning, legs, bums & tums - at your own pace!  A unique blend of ancient martial arts (Zen) relaxation techniques with modern cardio/aerobics/resistance bands (02) to music.

Technical Information
I currently run two types of classes:
'New Beginnings™' (mindful chi-aerobics with cardio)
'Tingaling™' mindfulness in slow forms, mats and body toning.
The Zen O2™ New Beginnings  fitness classes, Keynsham are set up to be  in the exercise-to-music style, often following the beat – but not in the Jayne Fonda sense. 
Great for people who know they 'need to do something'.  The classes are normally 1 hour long, but can be shorter.  They begin with relaxation forms taken from traditional karate, like 'Meikyo' – which literally means "Mirror of your shining soul".
The Heian katas are also featured and these are translated as the "peaceful energy" forms.  Going up through moving forms, you begin to loosen up with some Qigong, learning about breathing and alignment during forms like "White Ape Gathers Fruit".
Soon, the aerobic pyramid begins with the warm up and stretches, where you are encouraged to keep your peaceful mind-set as the cardio begins to hot up a bit.  Three different progressions of each exercise are demonstrated, and you can choose your level. 
Beginners are asked NOT to over do it.  These things take time.
About half way through when the aerobic fitness workout program is at it's height, maybe there may even be some glowing going on – dare we mention the word perspiration?
We then start to come down the scale, and out come our mats and exercise bands, ready for our resistance training for our little bums and tums and other nice bits.
We do some more relaxation (disguised as pulsing and isometrics), and finally we cool our racing pulses with some developmental stretching.
At this point, comes the bit everybody is waiting for . . .
TINGALING!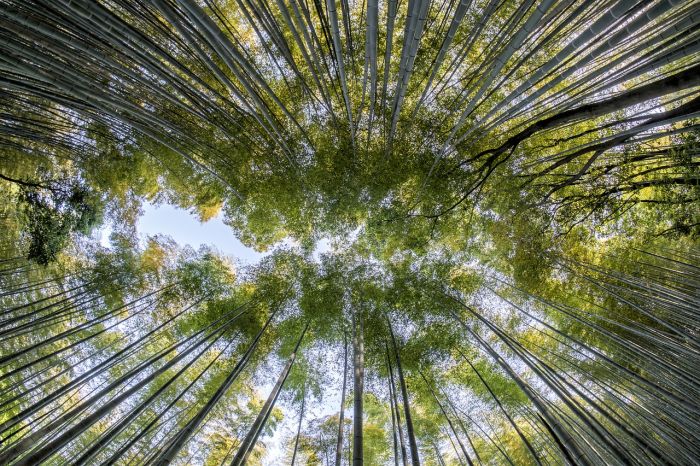 What is tingaling?*
Can't tell you, but I can show you.
I just know you'll like it.
Come along and experience the discovery of the new you.
If you are tired just reading this – you need to join our friendly little community.
My classes are in Keynsham. 
Return from FITNESS CLASSES KEYNSHAM to HOMEPAGE
*Tingaling is our version of what Zen practitioners call TingYing - a practice which awakens your listening/receiving spirit, so you can see, hear and feel the world, yourself and other people in a new way.  Ting 听 is to hear | Ying 迎 is to receive
Featured by the banes Active Lifestyles Team
Zen 02™ fitness classes feature within the BANES Active Lifestyles website


working together to improve community health
Return from FITNESS CLASSES KEYNSHAM to HOMEPAGE