At Home Zen 02
Exercise videos
Welcome!
To  sign up for membership and view our  training videos  click here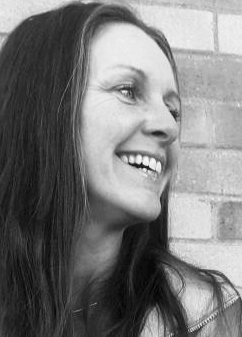 Already a member?
Simply click here and enter your membership pin number.

IMPORTANT NOTE:   If you are already a member, and haven't been given a pin yet or haven't visited this section since it was updated with pin protection, just ask me, Debi 

Welcome to the section where 'At Home' members:- Practice their techniques, get their hours in, do their mindful sections and follow this week's complete hour long lesson plan at home in their own time . . .

how to join
If you are new to 'At Home' and want to join, simply click here
What You Get:
The 'At Home' exercise section on the website has quite an offering:
The current weeks full hour long class (to follow at home if you wish). 
The Mindful Body Bootcamp Series (6 x 30 minute videos) to dip in and out of - which contain all the main mindful practices including:
The 5 Elements
The 9 Golden Moments followed by the 8 Positions (holding)
The White Ape Gathers Fruit and Golden Rooster Standing on one Leg (Parting the Horses Mane is within)
The Tai Chi Knee Kata
Moving Tai-Hoi Shapes 
AND MORE! New videos being uploaded all the time
Enjoy! . . .
Lots of love
Debi x
p.s. If you want to join the 'At Home' Membership for only £7.50 per month (less than £1.88 per week), simply click here