contact us
The classes are still going strong during lockdown.  They are on Instagram Live.  If you don't have Instagram, or want to get it on your PC for a bigger picture, let me know on the contact form below: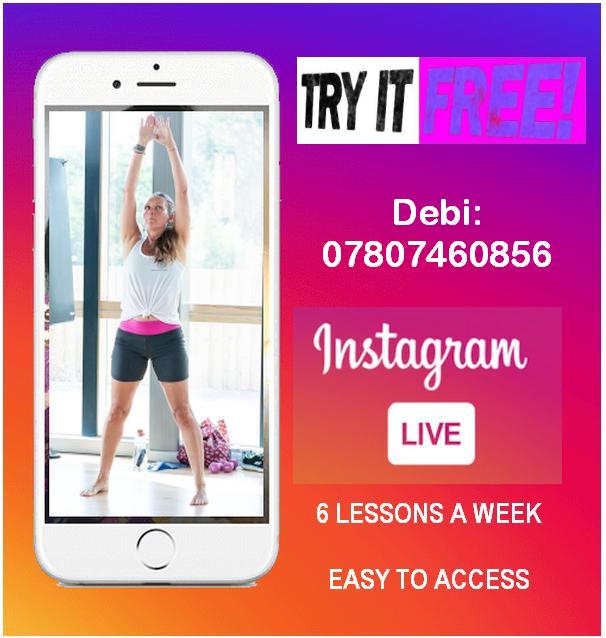 I would love to hear from you.  If you are local, go ahead and text or phone me.
If you are not local to Keynsham, or don't live in the UK, or prefer to use a contact form, there's one below the image below.
Looking forward to hearing from you!
Click to see a bigger version