contact us
My classes are offered in Keynsham and are also broadcast live online. 
Members can access the live broadcasts on replay at their own convenience. 
Free classes are available.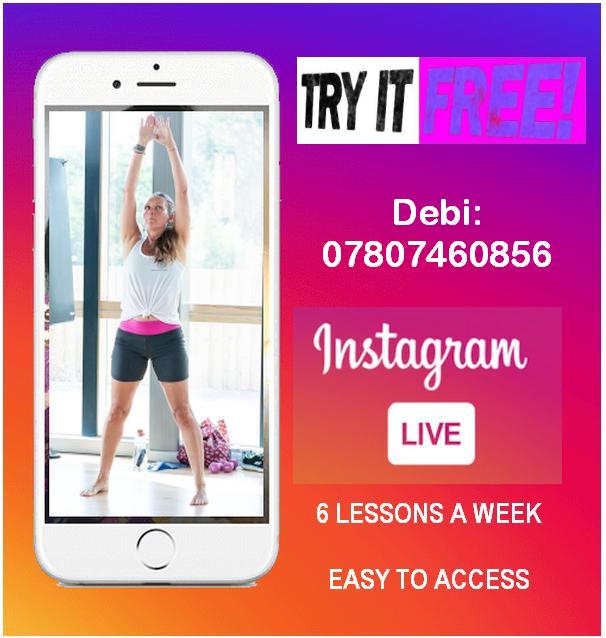 I would love to hear from you.  If you are local, go ahead and text or phone me.
If you are not local to Keynsham, or don't live in the UK, or prefer to use a contact form, there's one below the image below.
Looking forward to hearing from you!
Click to see a bigger version