PMS Treatment Using Food Magic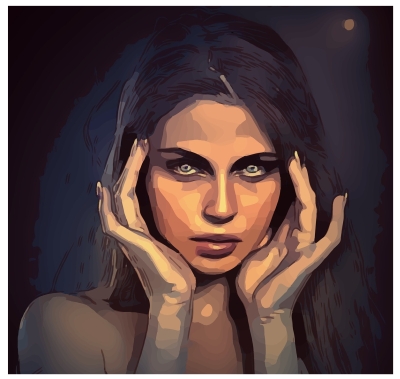 Can it be done?  Yes!  Here's how...
Is PMS treatment possible using food voodoo?  Find out what to scoff and what not to - if you are habitually killing everyone during those PMT red mist days.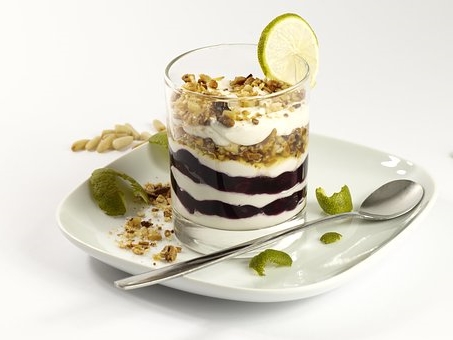 Yup! Enjoy true yumminess to blast away the blues, baby.
. . . . .
Start a brand new content thread of your very own here or scroll down to read or comment on any existing threads . . .
Thread List...
Click the link below to go to the thread you'd like to either read or add to . . .
Good food to help the happiness 🤗
Hi everyone, I was chatting with some lovely ladies today and we were having a laugh about how we have the urge to kill people once a month. Why? …